Network and Computer Systems Administrator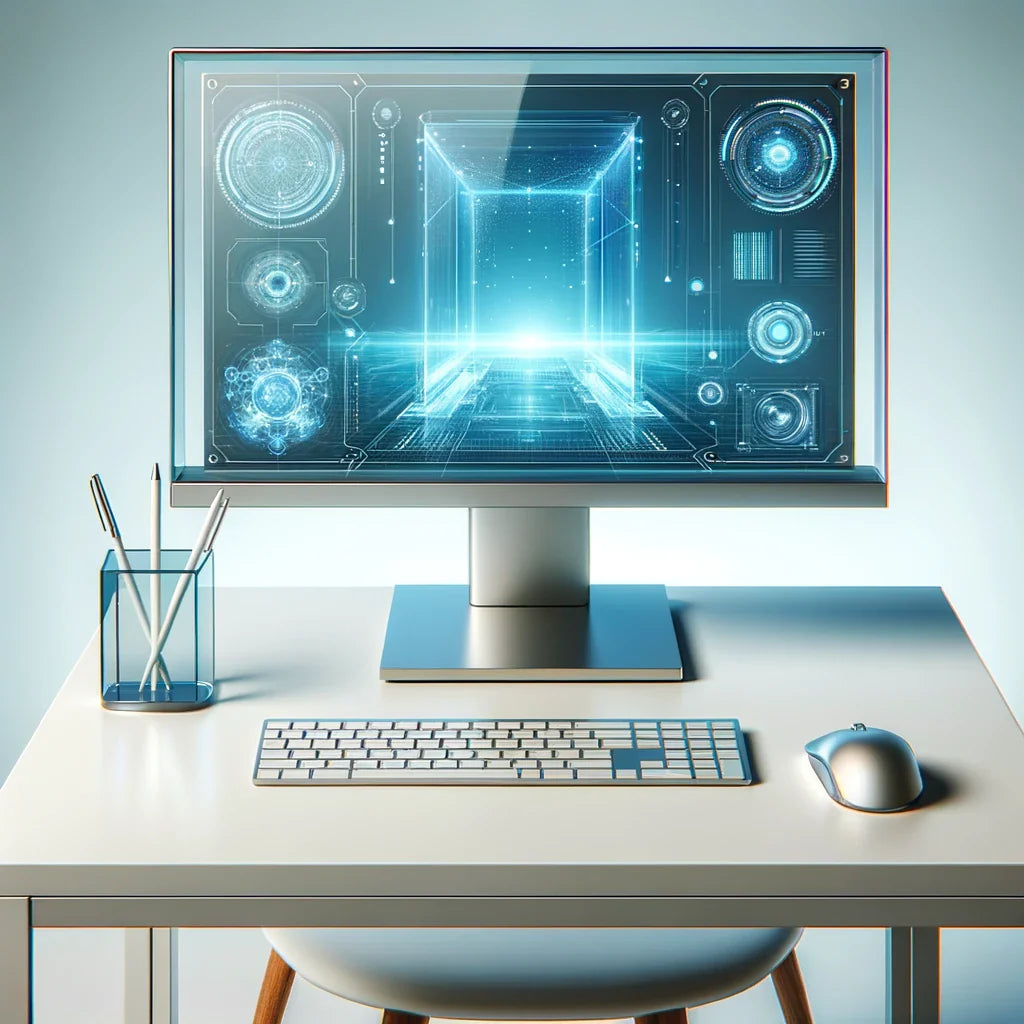 Pac-Dent, Inc. is looking for a Network and Computer Systems Administrator to work at 670 Endeavor Circle, Brea, CA 92821
Job Duties:
Analyze Pac-Dent's system needs and install network hardware and software
Make needed upgrades and repairs to networks and ensure that systems are operating correctly
Maintain network and computer system security
Evaluate and optimize network and system performance
Train users in the proper use of hardware and software
Interpret and solve problems when a user or computer system reports a problem
Research for changes to improve systems and network configurations, and determine hardware or software requirements related to such changes
Qualifications:
Master degree in Computer Science or Computer Engineering
Rate of Pay:   
$83,470 per year
Contact:
Qualified applicants please forward resume to Pac-Dent, Inc., 670 Endeavor Circle, Brea, CA 92821. Attn: HR. No phone calls please.