Marketing Research Analyst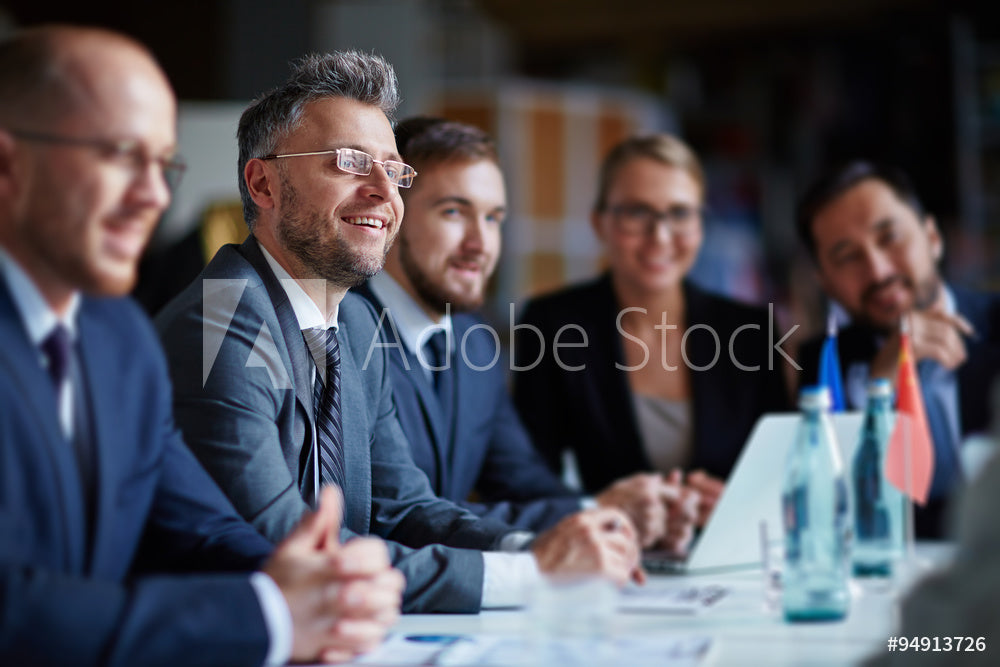 Job Title: Marketing Research Analyst
Pac-Dent, Inc. is looking for a Market Research Analyst to work at 670 Endeavor Circle, Brea, CA 92821
Job Duties:
Seek and provide information to help Pac-Dent determine its position in the marketplace.
Collect and analyze data on customer preferences, needs, and buying habits to identify potential markets and factors affecting the demand.
Devise and evaluate methods and procedures for collecting data, such as surveys, opinion polls, or questionnaires, or arrange to obtain existing data.
Monitor industry statistics and follow trends in trade literature.
Forecast and track marketing and sales trends, analyzing collected data.
Measure the effectiveness of marketing, advertising, and communications programs and strategies.
Measure and assess customer and employee satisfaction.
Gather data on competitors and analyze their prices, sales, and method of marketing and distribution.
Qualifications:
Bachelor degree of Economics or Business Administration
Rate of Pay:   
$68,830 per year
Contacts:
Qualified applicants please forward resume to Pac-Dent, Inc., 670 Endeavor Circle, Brea, CA 92821. Attn: HR. No phone calls please.