Marketing Specialist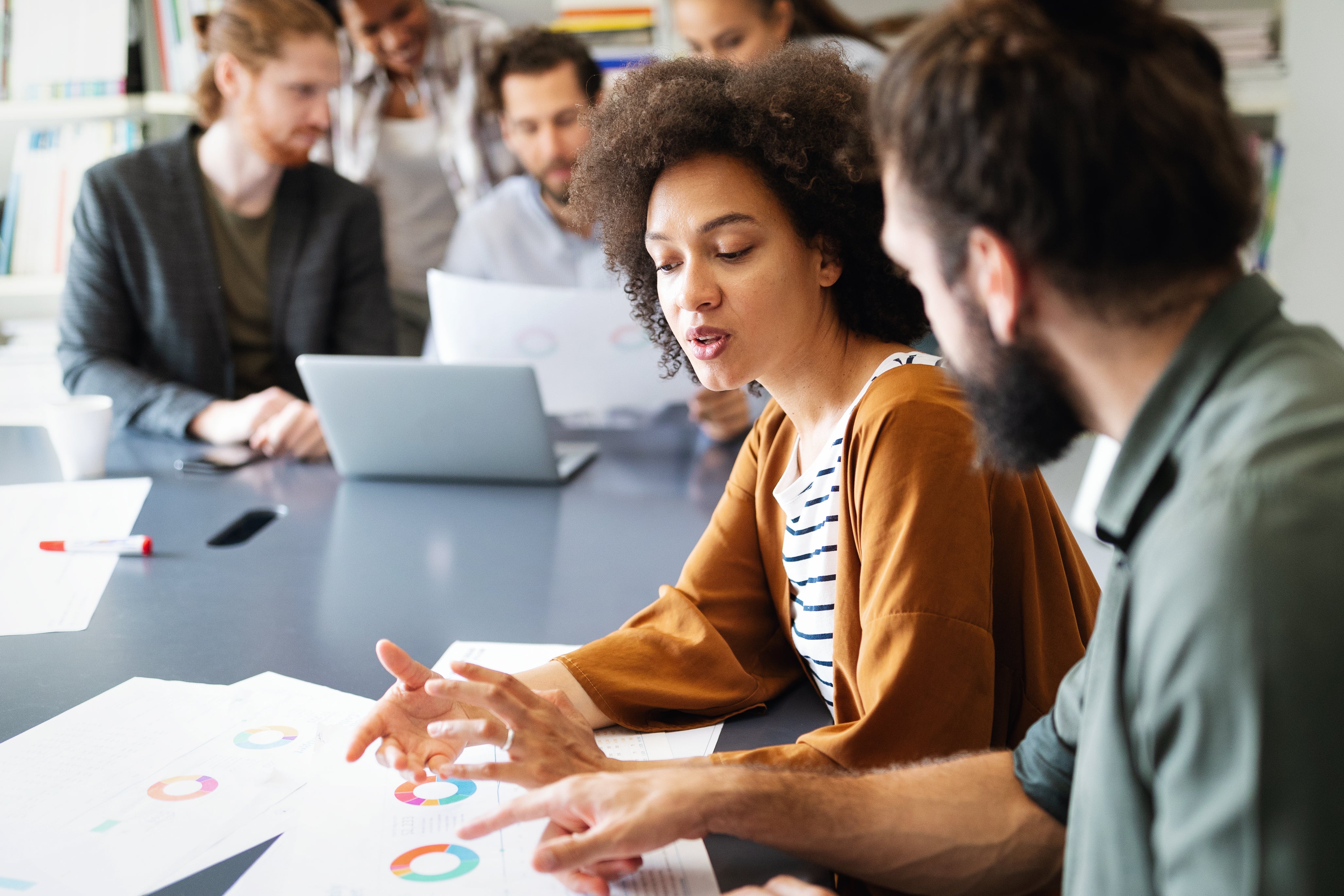 Job Title: Marketing Specialist
 Pac-Dent, Inc. is looking for a Marketing Specialist to work at 670 Endeavor Circle, Brea, CA 92821
Job Duties:
Collect and analyze data on customer preferences, needs, and buying habits to identify potential markets and factors affecting the demand.
Devise and evaluate methods and procedures for collecting data, such as surveys, opinion polls, or questionnaires, or arrange to obtain existing data.
Forecast and track marketing and sales trends, analyzing collected data.
Measure the effectiveness of marketing, advertising, and communications programs and strategies.
Prepare reports of findings, illustrating data graphically and translating complex findings into written text.
Gather data on competitors and analyze their prices, sales, and method of marketing and distribution.
Develop and implement procedures for identifying advertising needs.
Attend staff conferences to provide management with information and proposals concerning the promotion, distribution, design, and pricing of company products and services.
Qualifications:
Master degree of Marketing or Advertising
Rate of Pay: 
$72,000 per year
Contact:
Qualified applicants please forward resume to Pac-Dent, Inc., 670 Endeavor Circle, Brea, CA 92821. Attn: HR. No phone calls please.