Budget Analyst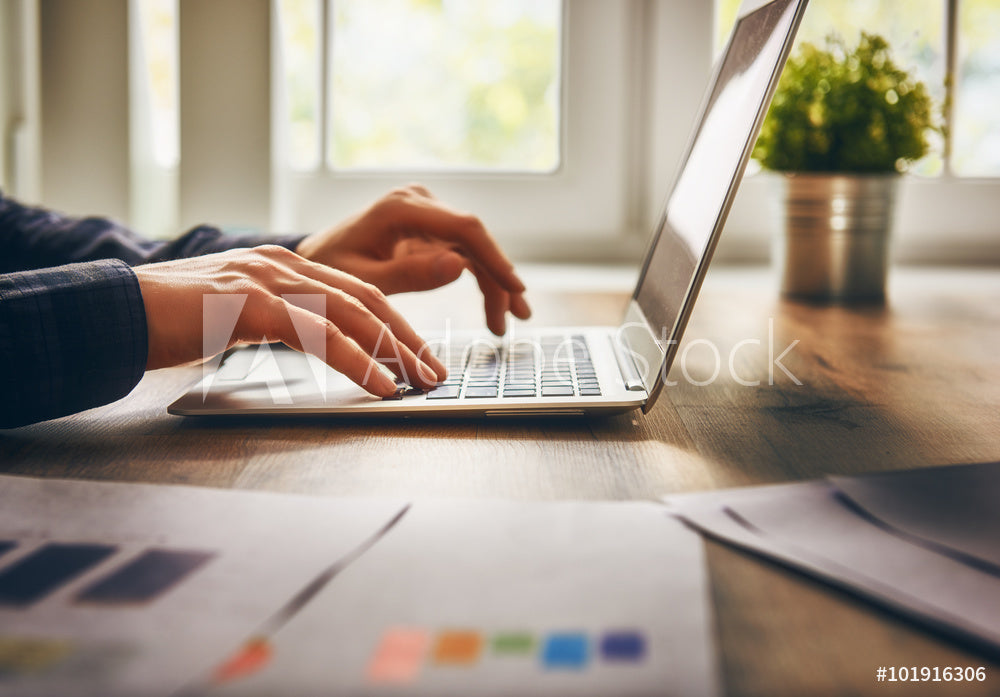 Job Title:Budget Analyst
Pac-Dent Inc. is looking for a Budget Analyst to work at 670 Endeavor Circle, Brea, CA 92821.
Job Duties:
Work with department and project managers to develop Pac-Dent's budget.

Review departments' budget proposals for completeness, accuracy, and compliance with laws and regulations.

Combine all the program and department budgets together into a consolidated organizational budget and review all funding requests for merit.

 

Produce and explain budgeting recommendations to the Pac-Dent management.

Help Pac-Dent management analyze proposed plans and find alternatives if the projected results are unsatisfactory.

Monitor organizational spending to ensure that it is within budget.

Inform program managers of the status and availability of funds.

Estimate Pac-Dent's future financial needs.
Qualifications:
Master degree in Business Analytics or Business Administration
Contacts:
Qualified applicants please forward resume to Pac-Dent Inc., 670 Endeavor Circle, Brea, CA 92821. Attn: HR. No phone calls please.